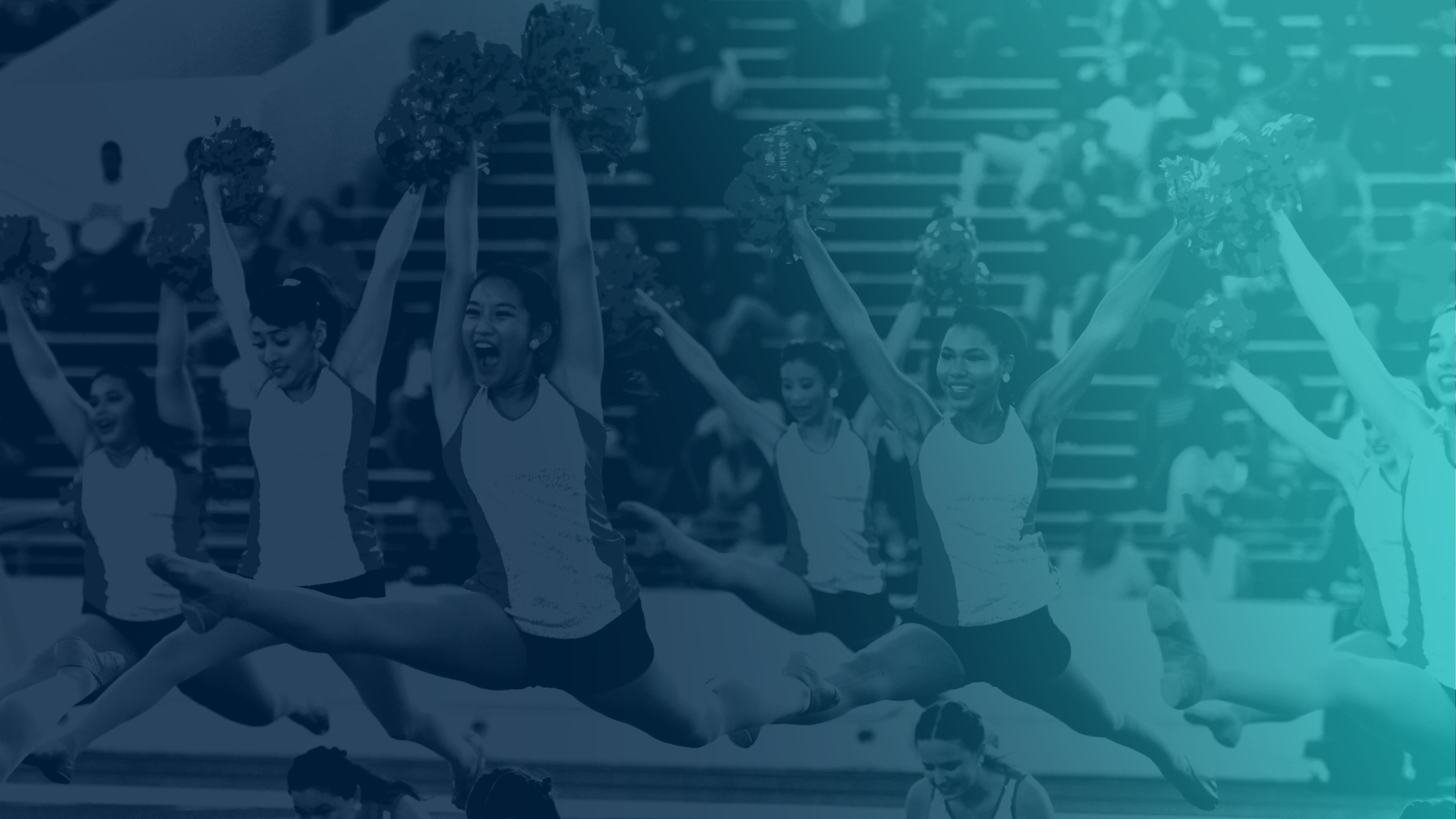 Welcome to Varsity Arts.
The Varsity Arts platform is our way of providing the unique tools that athletic teams have been used to for years, to the arts and extracurricular space across all levels.
Master your craft with Varsity Arts
The Varsity Arts platform helps groups in the arts, activities, and extracurricular space manage their organizations and media as well as showcase what they are proud off to the world.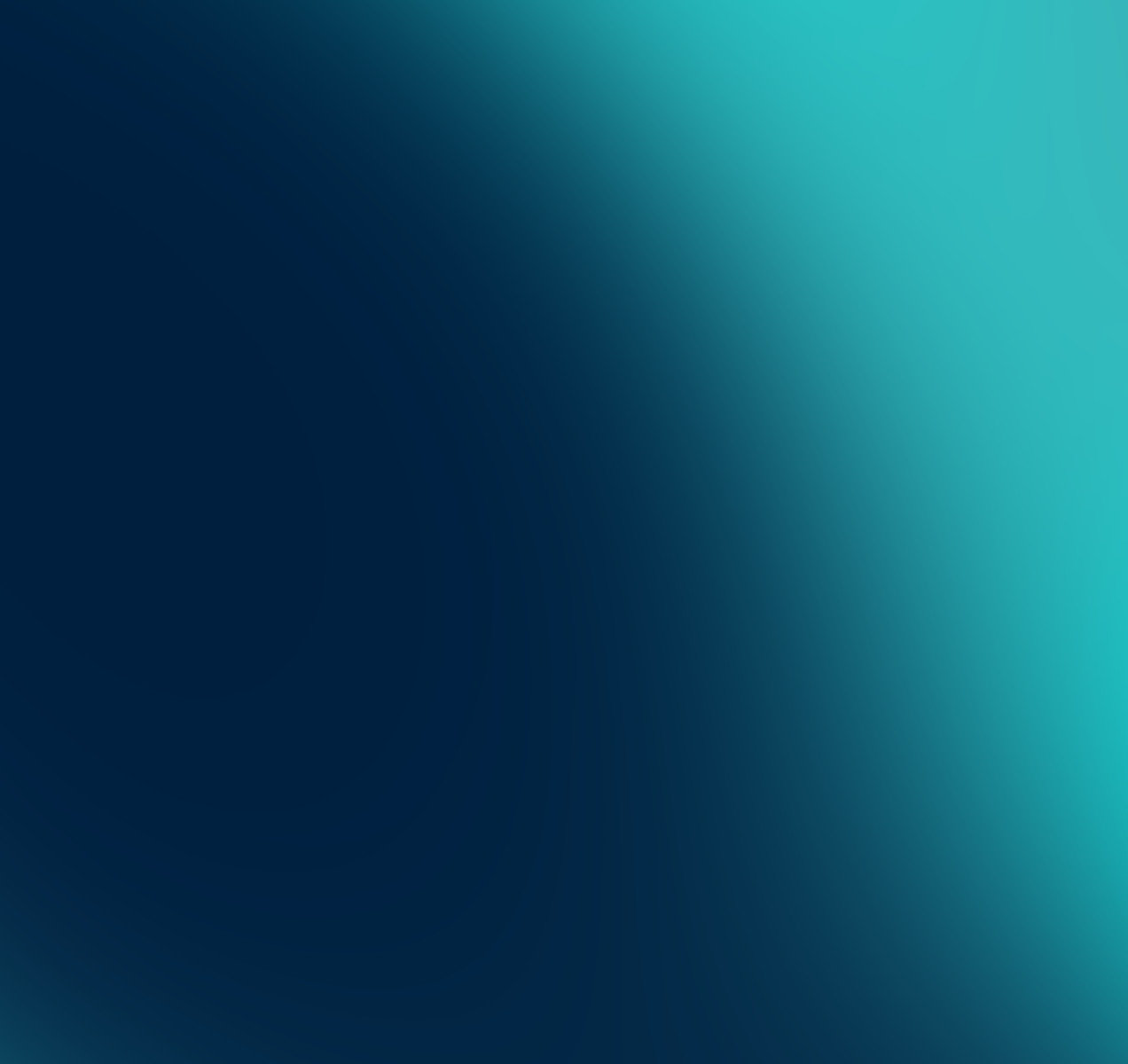 Organization Management
Manage your arts, performing arts, and extracurricular group or team all from one central place.
No Limitations
Varsity Arts provides unlimited media storage (video, audio, and photo), unlimited group invites, unlimited roster space, and unlimited playlists, albums, and highlights.
Student Profiles
Utilize our student profiles to showcase all of your talents to interested colleges as well as your family.
Activity Media Management
As an organization or student; capture live footage, manage and create audio, video, photography content, and much more
Event Management
Create events for your activity and manage every aspect of it through Varsity Arts. Invite contestants, submit performance content, judge performances, and much more
Portfolio Creation
Manage all aspects of your art, activity, performing art, or photography portfolio through Varsity Arts. Create, manage, edit, and share!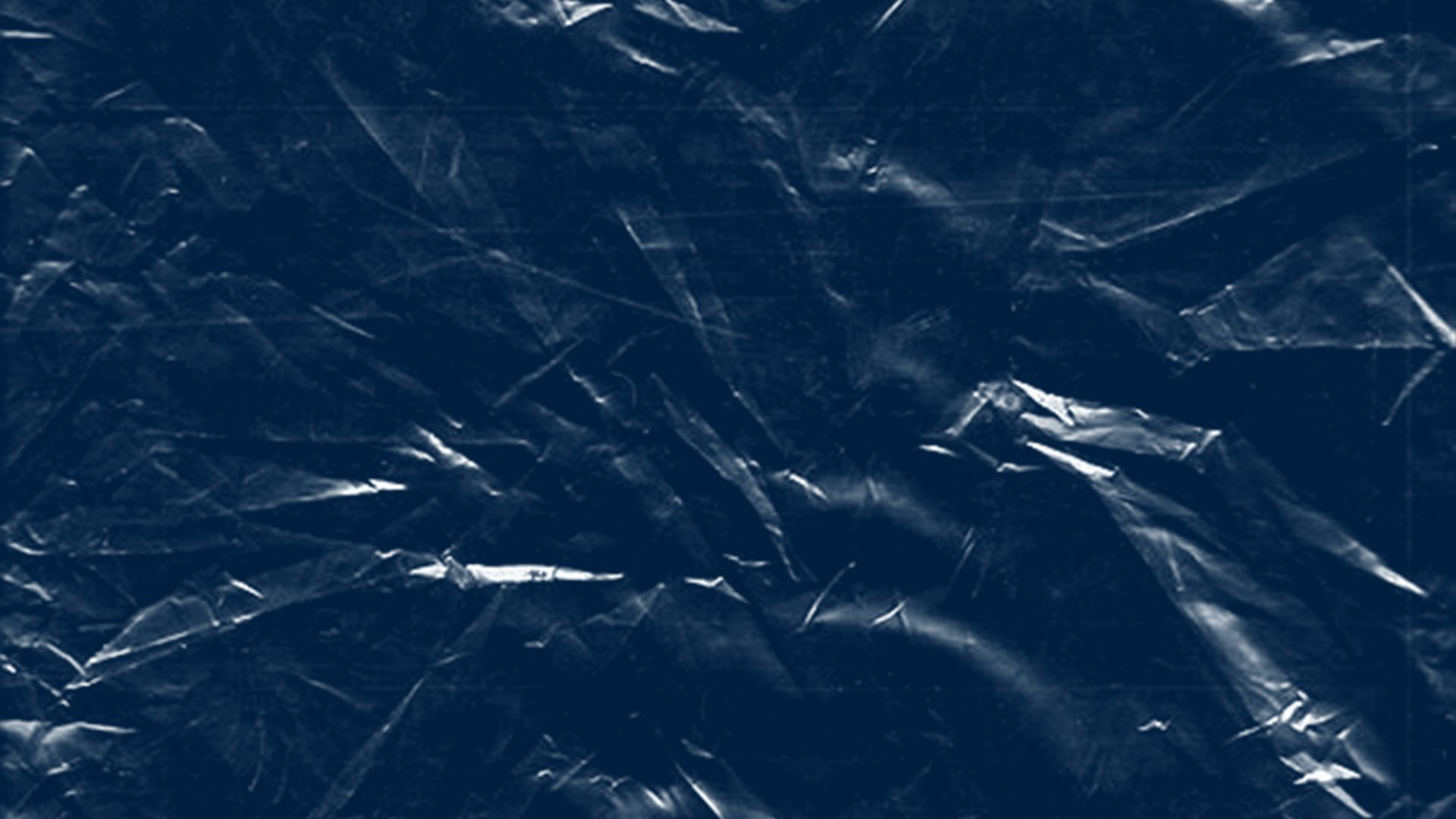 Our Varsity Arts platform currently helps these amazing activities on the team and individual level
Debate
Dance
Drill Team
Band- Including solos
Drum Corp
Speech
Orchestra
Singing
Film
Painting
Photography
Pottery
Ceramics
Plastics
Theater & More!
Varsity Arts allows schools, organizations, groups, and students to define their activities from dance to short film creation, manage their media assets, and showcase their talents.
Define your craft and master it on Varsity Arts!
Organize your video or photo footage and clips with our albums and playlists! Upload practice or rehearsal videos, view and annotate, tag students, and much more from any device.
Subscriptions
Varsity Hype provides subscriptions for individuals, teams, clubs, leagues, organizations, schools, and everything in between. Reach out to us to see how we can take the headaches away.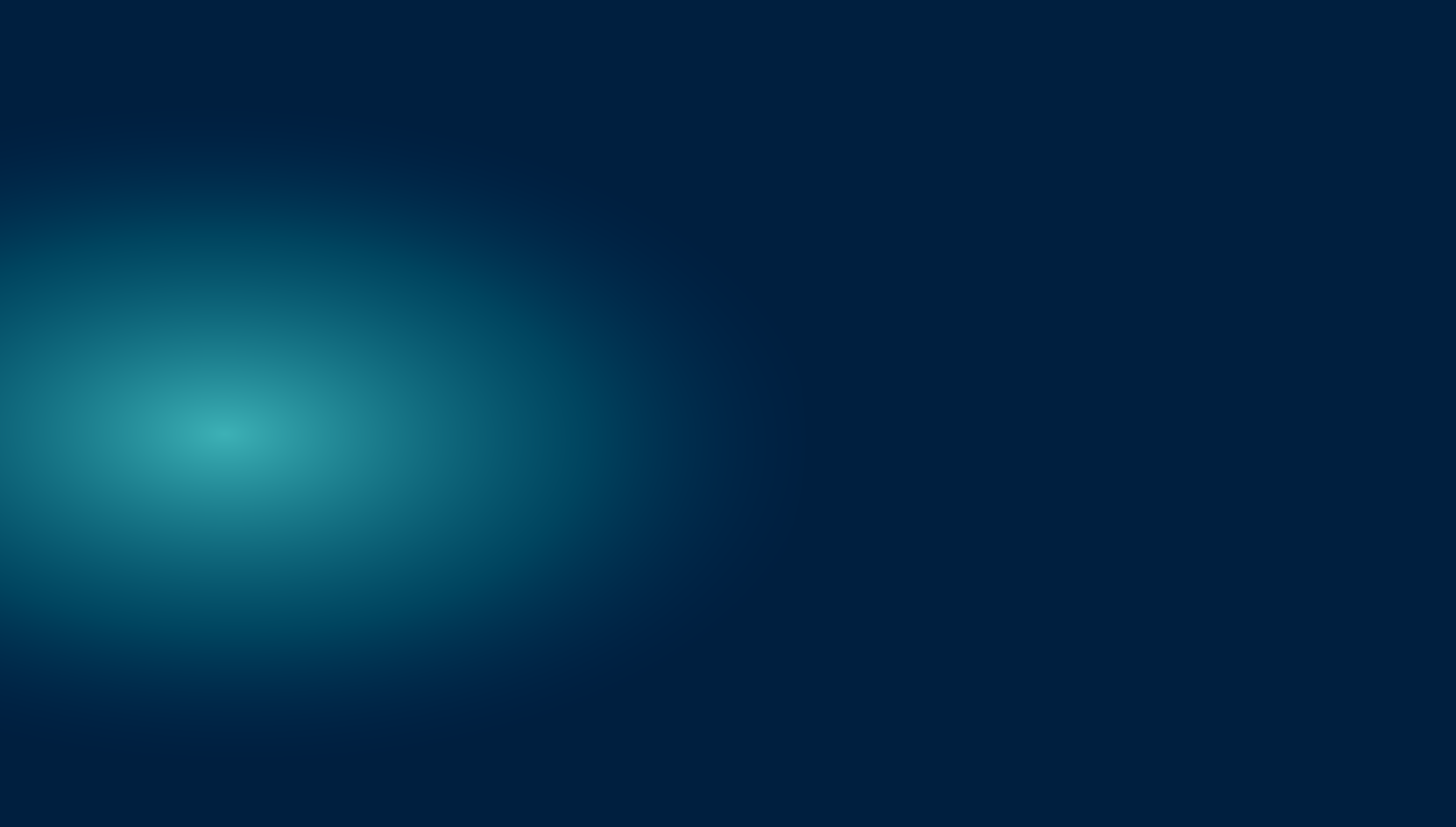 Copyright © 2023 Varsity Hype, Inc. All rights reserved.