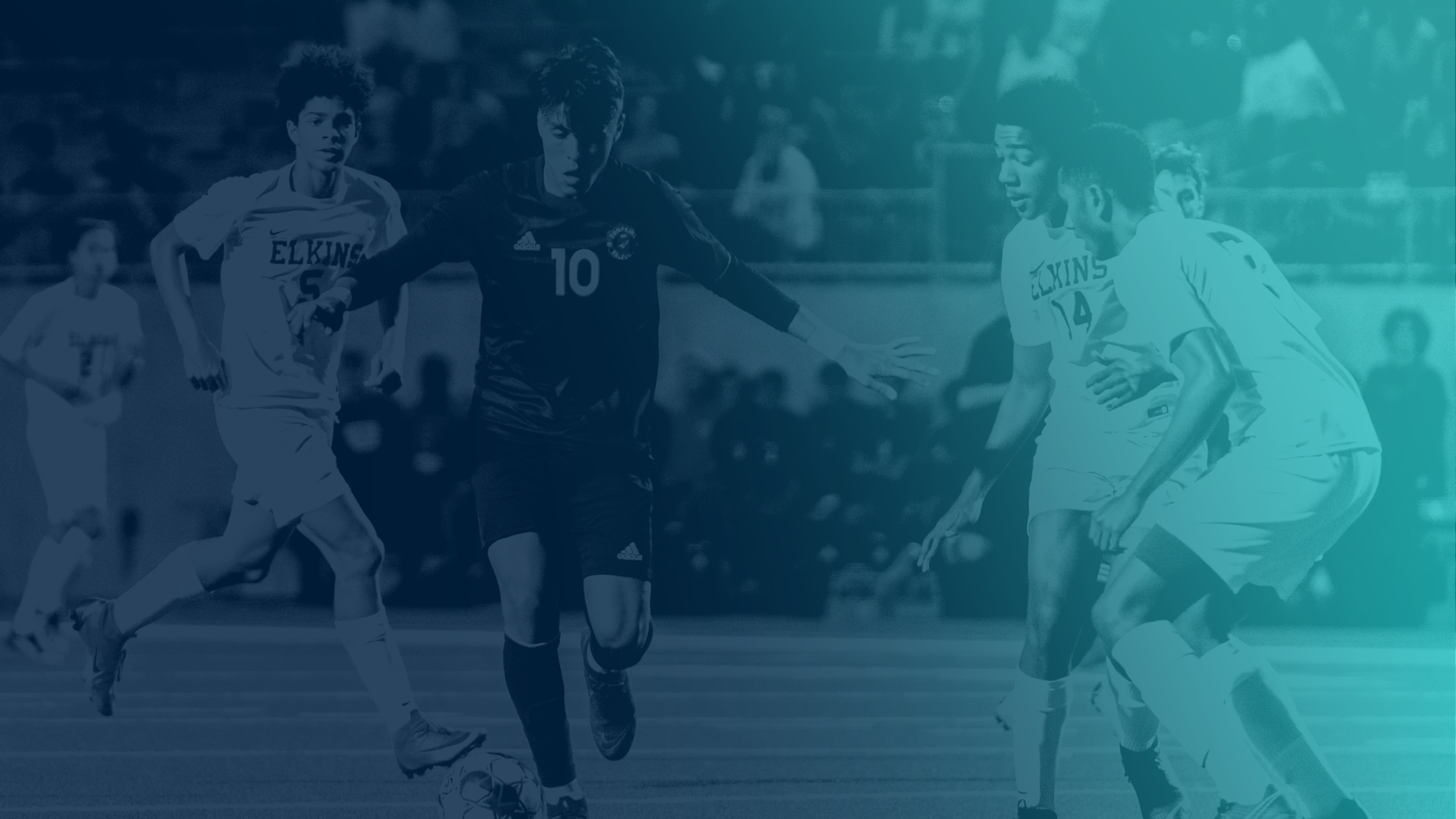 All Sports. All Fields & Courts. All Competition Levels.
Define your playing field with the Varsity Hype platform
We help teams by helping them create a custom experience for their specific needs and wants.
We define our success by making sure we provide impeccable service for all teams no matter the sport or extracurricular event the team is participating in. The Varsity Hype platform helps all kinds of organizations; from youth football teams utilizing their sports video to improve performance to high school band members showcasing their talent to the world.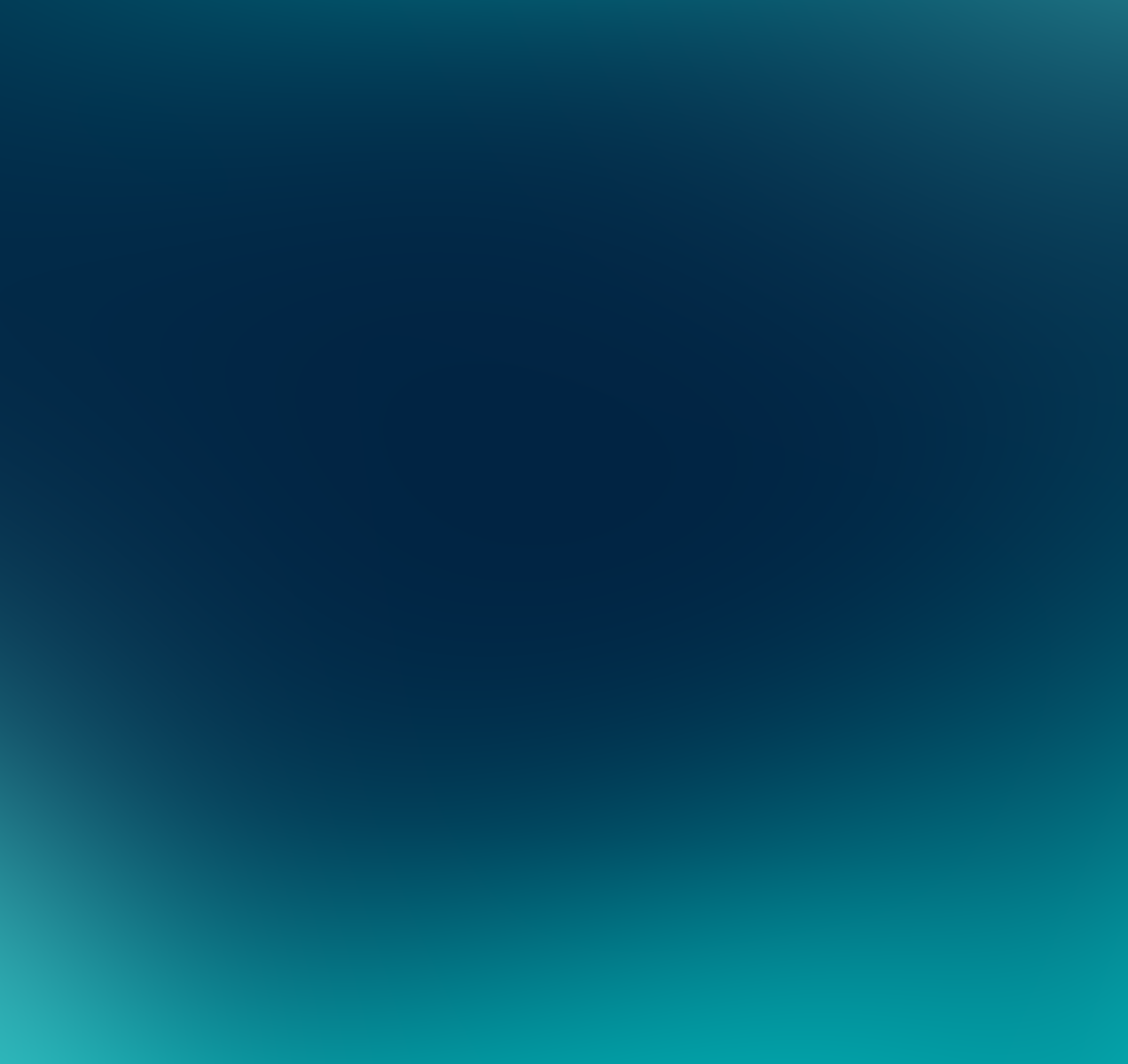 Teams, Clubs, Leagues, Schools
Bring your youth, middle school, or high school organization onto our platform and manage them to your needs, we host all sizes at all levels!
No Limitations
Varsity Hype provides unlimited media storage (video, audio, and photo); unlimited team invites; unlimited roster space; and unlimited playlists, albums, and playbooks.
Game Film
films with our scheduling tool, clipping tools, tagging tools, and game film exchange features.
Sports Video Management
As an organization or student; capture live footage, manage and create audio, video, photography content, and much more.
Management
Create events for your activity and manage every aspect of it through Varsity Arts. Invite contestants, submit performance content, judge performances, and much more.
Portfolio Creation
Manage all aspects of your art, activity, performing art, or photography portfolio through Varsity Arts. Create, manage, edit, and share!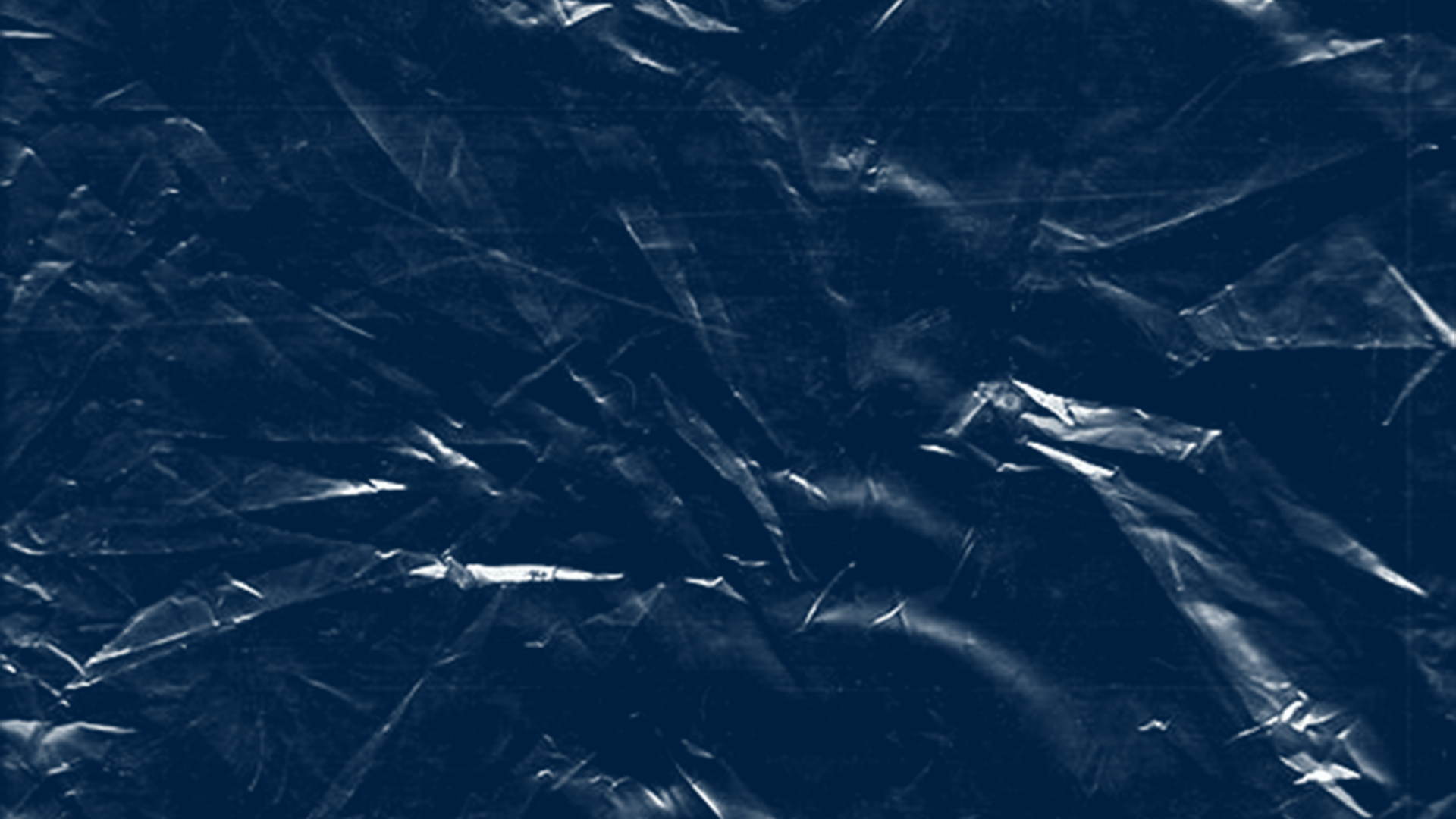 Our team subscription currently provides services to...
Football
Soccer
Basketball
Softball
Volleyball
Rugby
Weight Lifting
Golf
Track & Field
Cheerleading
Tennis
Swimming & Diving
Wrestling
Lacrosse
Hockey
Baseball
Water Polo
Soccer
Equestrian
Fencing & More!
View

and

interact

with

your

sports

videos
Organize your game footage and game clips with our schedules and playlists! Upload all your game and practice footage, view and annotate, and much more from any device.
Create
Unlimited Playbooks
Use sport-specific tools like our playbook creator and tagging feature to enhance your team's experience. Our platform has features across 64 different sports and non-athletic activities.
Subscriptions
Varsity Hype provides subscriptions for individuals, teams, clubs, leagues, organizations, schools, and everything in between. Reach out to us to see how we can take the headaches away.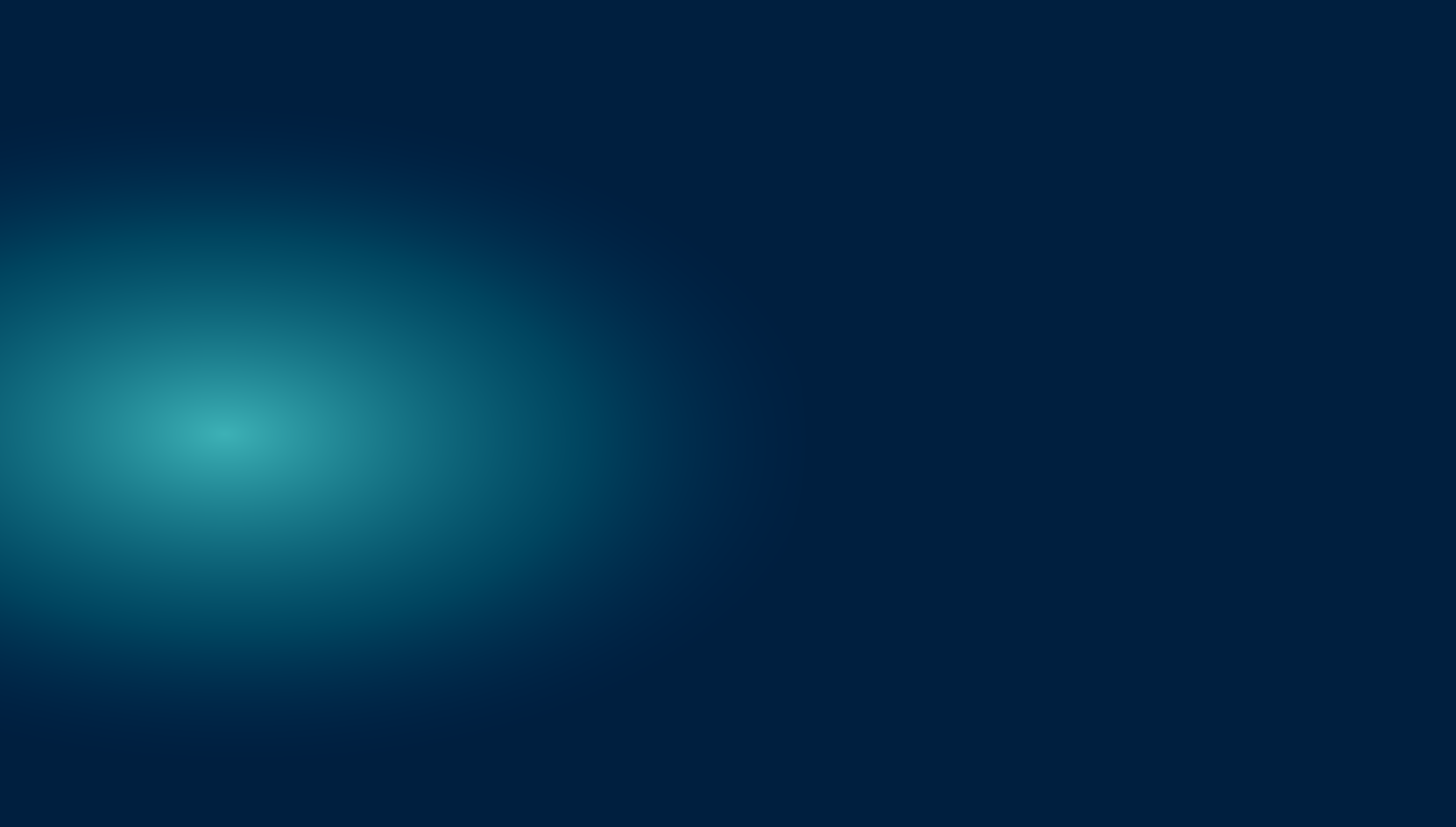 Copyright © 2023 Varsity Hype, Inc. All rights reserved.