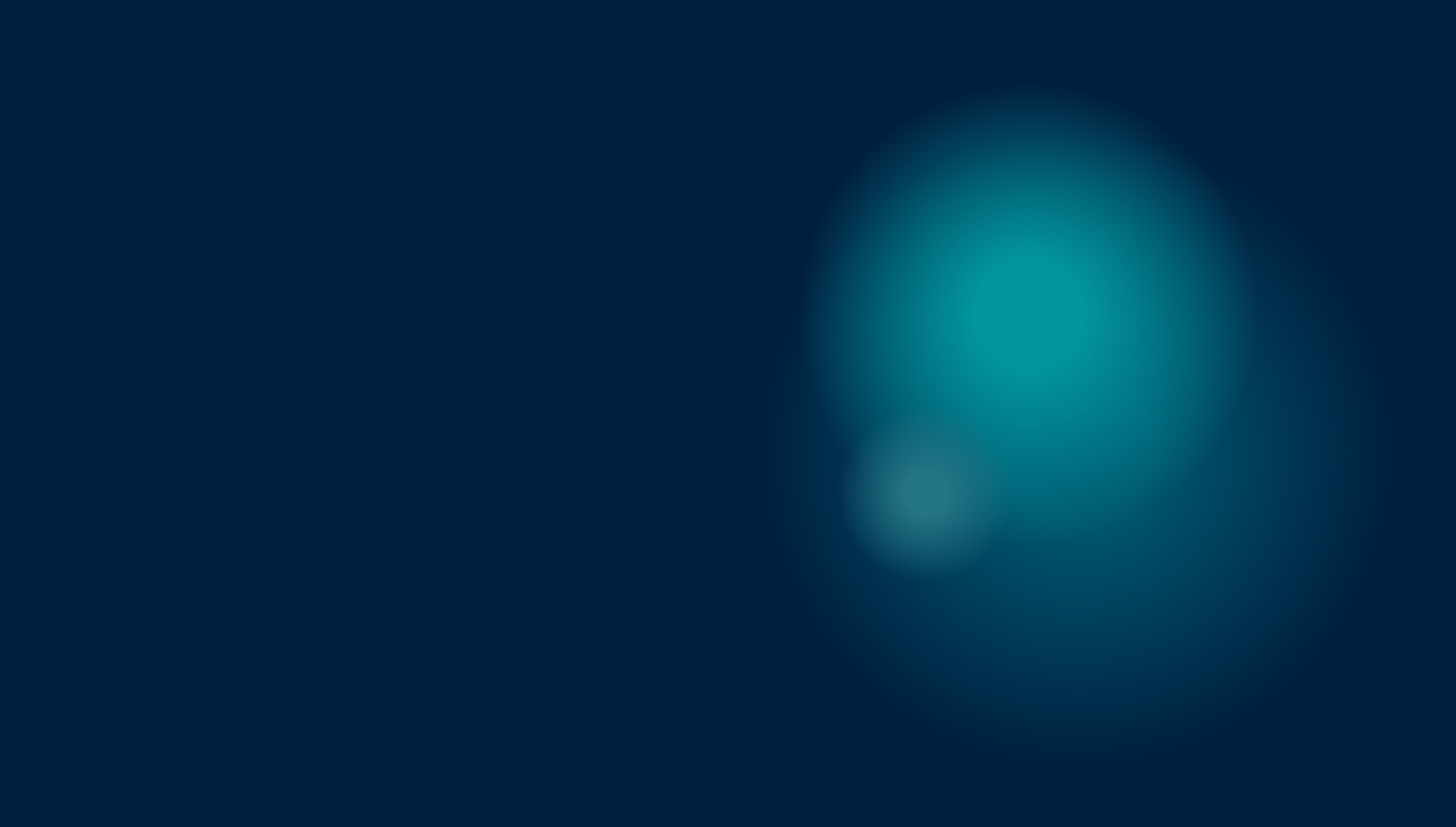 Introducing Forever Memories by Varsity Hype
Forever memories by Varsity Hype helps all parents and athletes keep their memories intact and archived forever! Use your athletes pictures or videos to create your very own custom Forever Memories NFT today! (Check out the example on the right)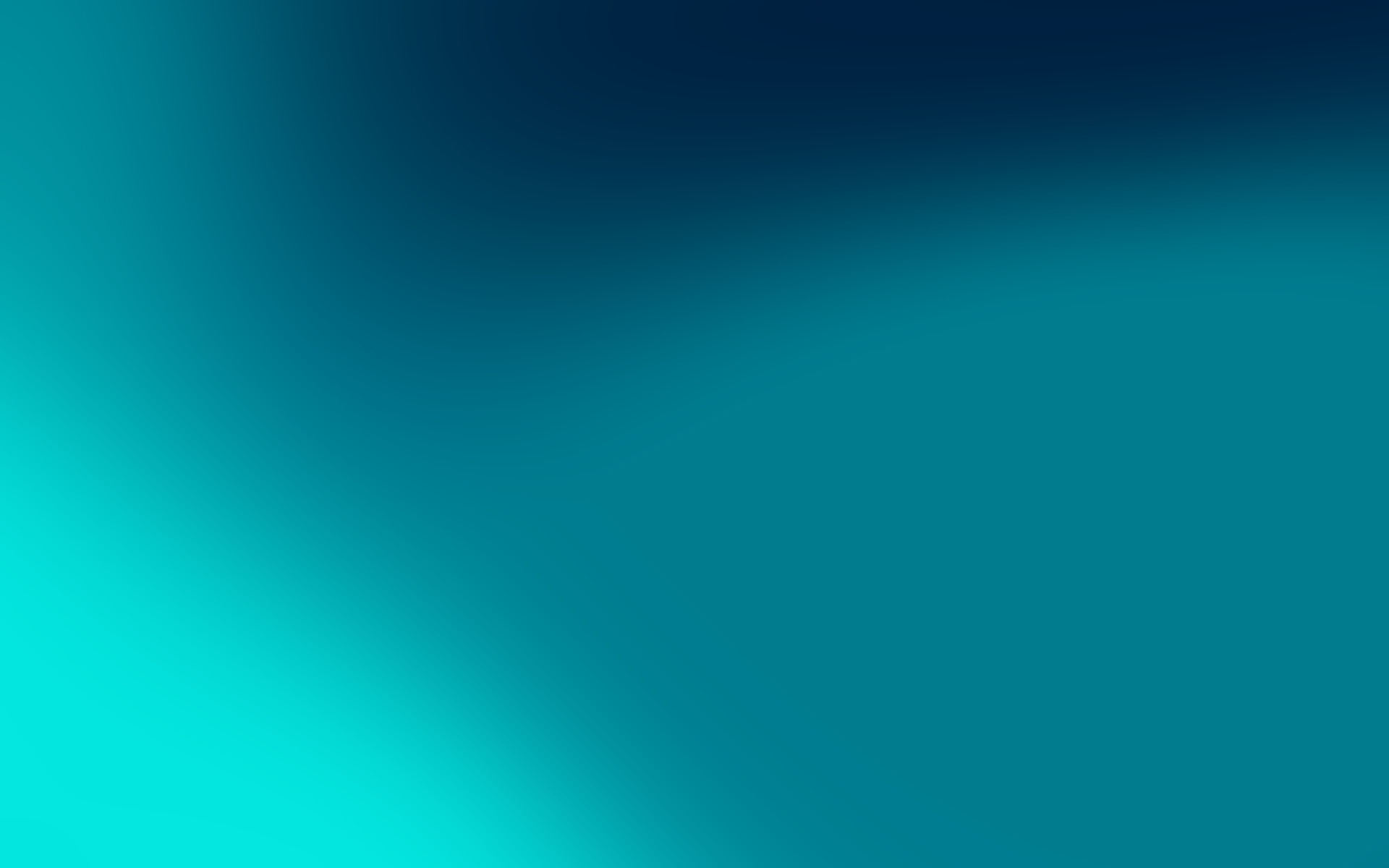 From the invention of the wheel to the printing press, new technology has changed the human experience and the way we consume memories. From printed pictures to the thousands of photographs we all have on our cellphones; we want to capture the important moments so we never forget those incredible memories. The biggest issue is that many of those moments, even when captured, are lost with time. Team pictures, individual photos, pricey statues, and every photographer's version of a  playing card are all victims of an accidental trash pick up or digital deletion.
Forever memories by Varsity Hype helps all parents and athletes keep their memories intact and archived forever! We are able to do this by minting the images or video on the blockchain and delivering the created memories via an NFT or Non-fungible token. The memories are then accessible by the athlete or family in perpetuity regardless of the Varsity Hype platform or whatever corner of the world they are in! 
Let us help you create your forever memory today!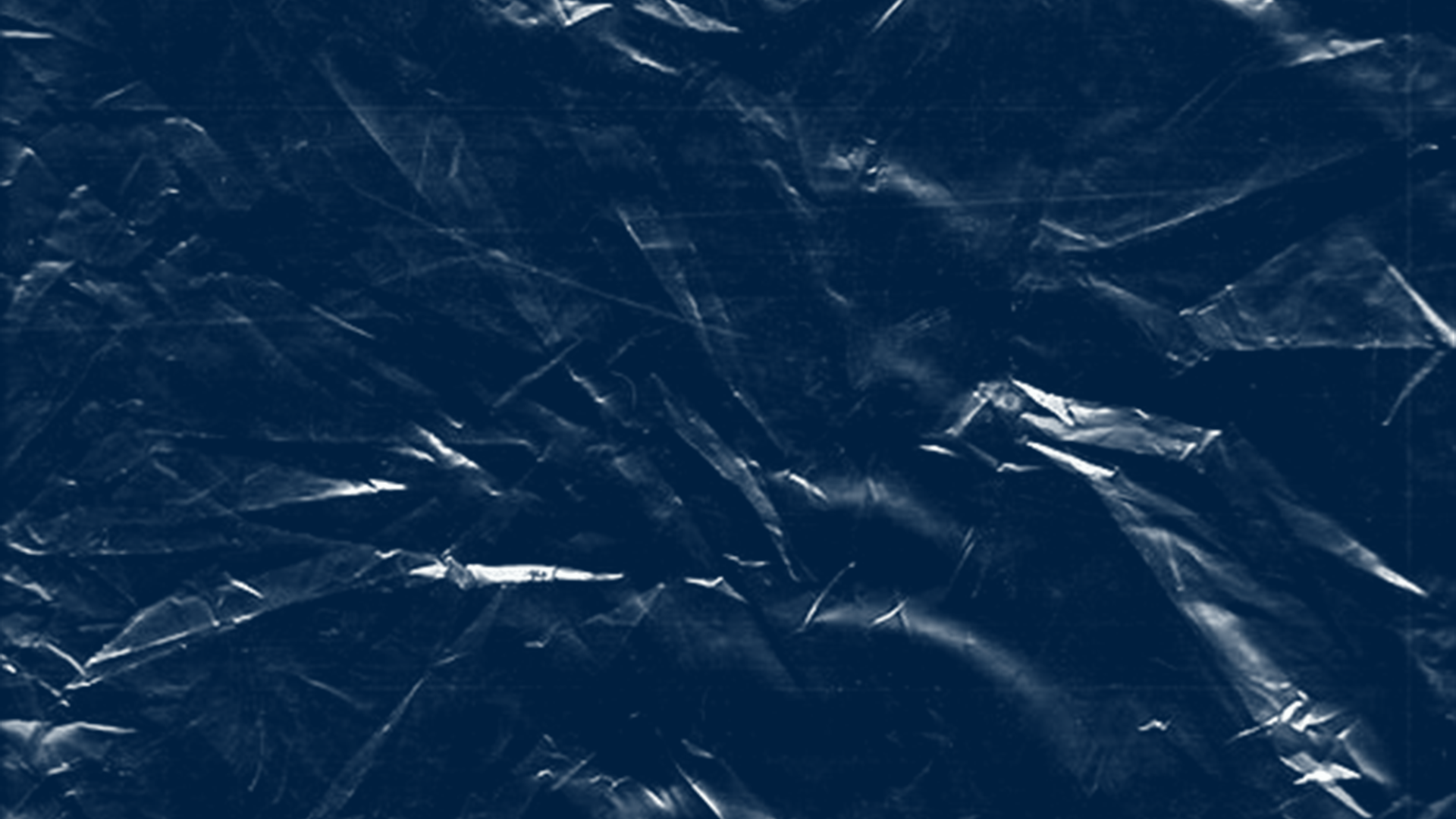 What is an NFT?
So what exactly are NFTs (short for Non-Fungible Tokens)? In simple terms, they are unique tokens issued on the blockchain that represent something that's one of a kind. They're currently used mostly to sell digital products such as art or music, certifying ownership of the product with a unique, unforgeable signature. Their one of a kind nature gives us the ability to represent either full or partial ownership of physical assets of all kinds, making them an excellent option for buying and selling real estate properties as well as representing a fractionalized stake in various projects. For our use case, they are providing a unique way to create a one of kind memory that will stand the test of time on the blockchain.
How Does It Work?
---
01
Click the "buy now" button
This will take you to the Forever Memories NFT form
---
02
Fill out the form with all your athletes/student information
The NFT will be customized to your specific athlete/student 
---
03
Submit information, confirm your email, and check out
Once the form is submitted you will receive an email to confirm your email and another with your check out link
---
04
Upload the image for your NFT
Once payment is submitted you will receive a link to uploaded the image you want to mint on your NFT
---
05
Sign Up for Varsity Chips to create your Wallet
The instructions will be on the email
---
06
The Delivery
The Polygon NFT will be delivered to your Wallet for you to view and engage with 5 days of ordering!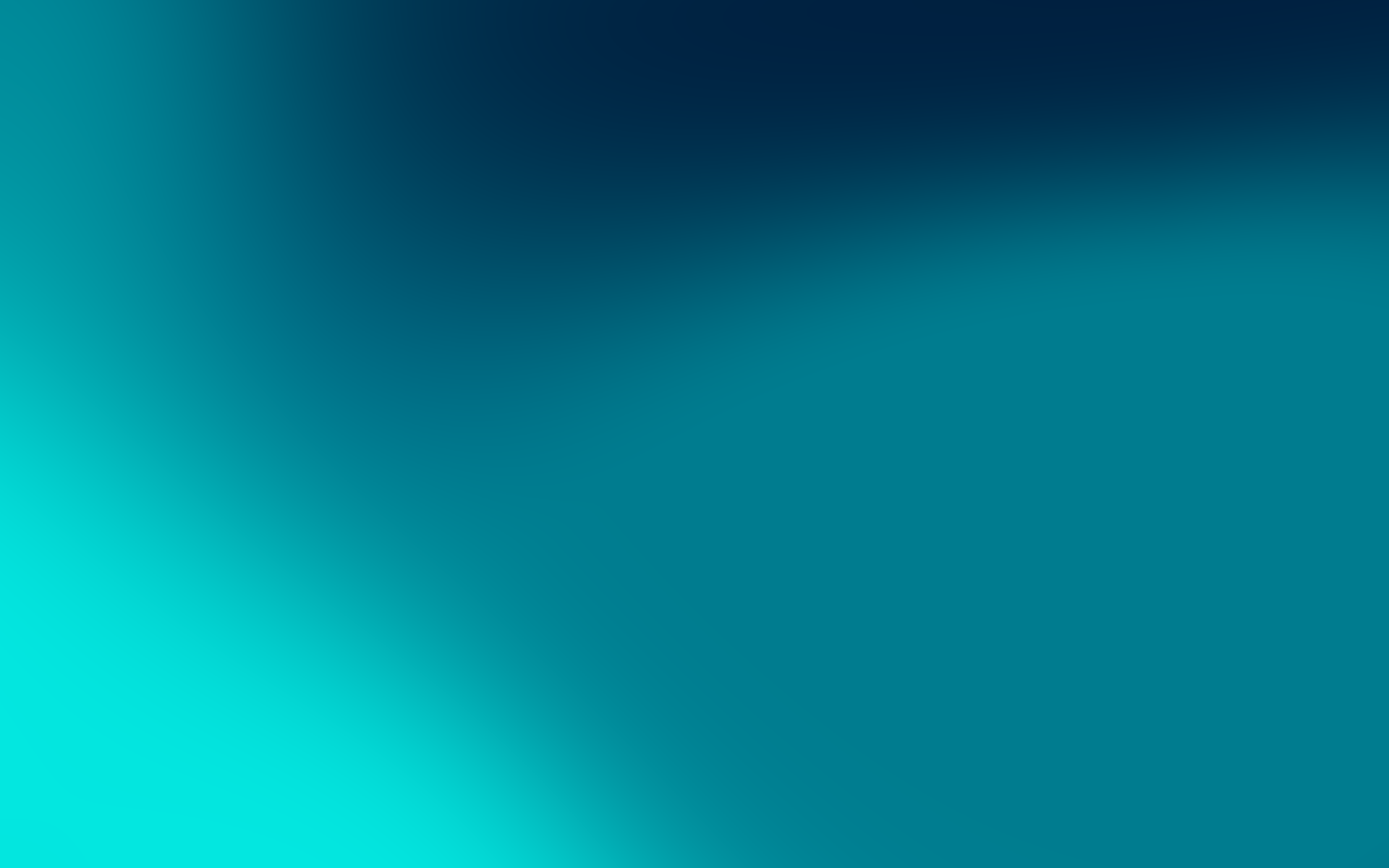 Things you will be able to customize on your one of a kind NFT
1. The image associated with your NFT 
2. Your athletes/students name
3. Your athletes/students sport 
4. Your athletes/students position and number 
5. Your athletes/students team name 
6. The year they played Create your one of kind Forever Memory today!
Have questions or need further information on our Forever Memories? Drop us a line via email or give us a call here: 
hello@varsityhype.com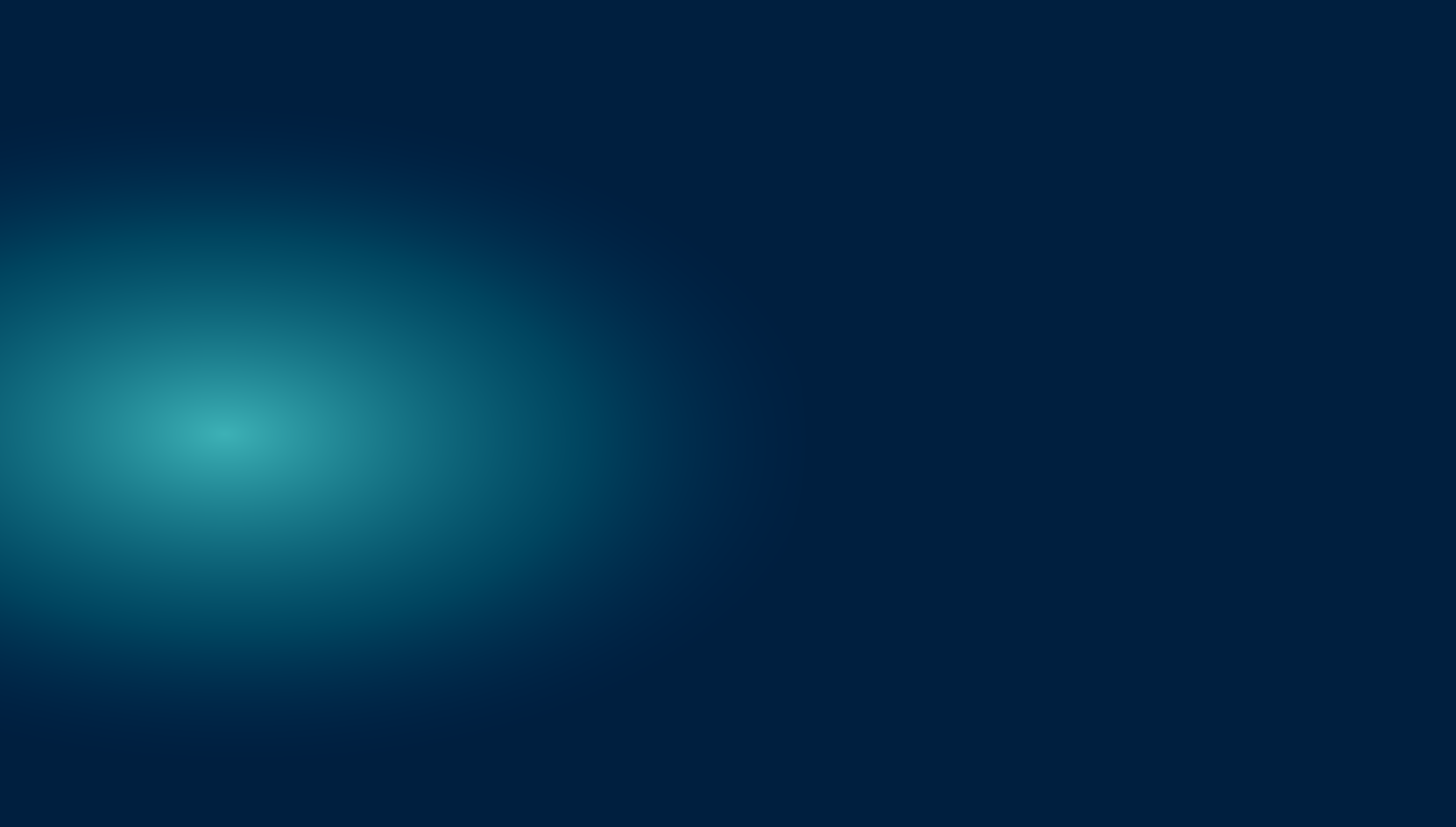 Copyright © 2023 Varsity Hype, Inc. All rights reserved.