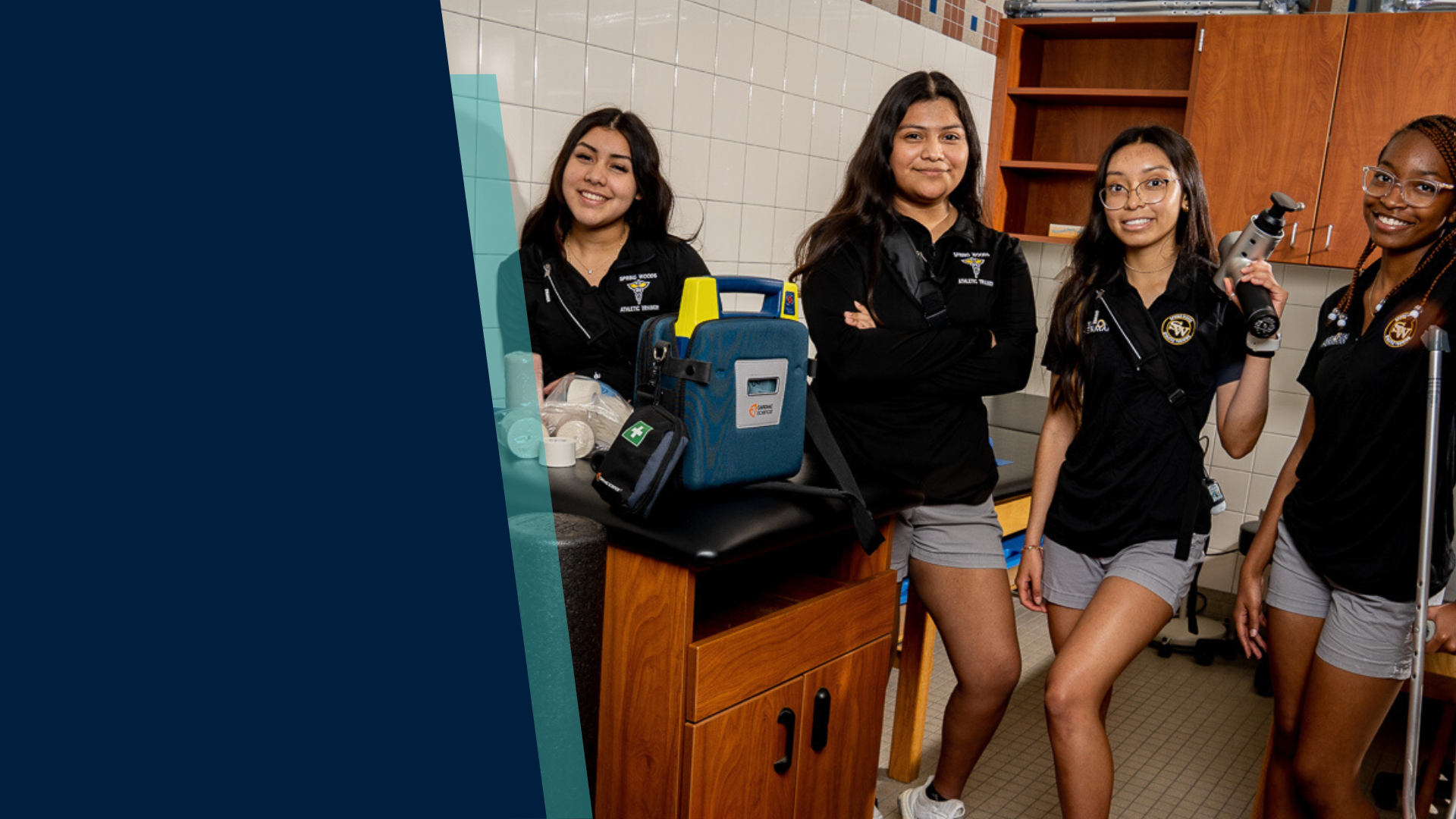 Become a Sponsor
Varsity Hype is launching a social impact initiative as our gift to our local, state, and national community; to give our technology and everything we continue to develop 100% for free to those that need it most. We have created a sustainable sponsorship and partnership model to help us do this in perpetuity.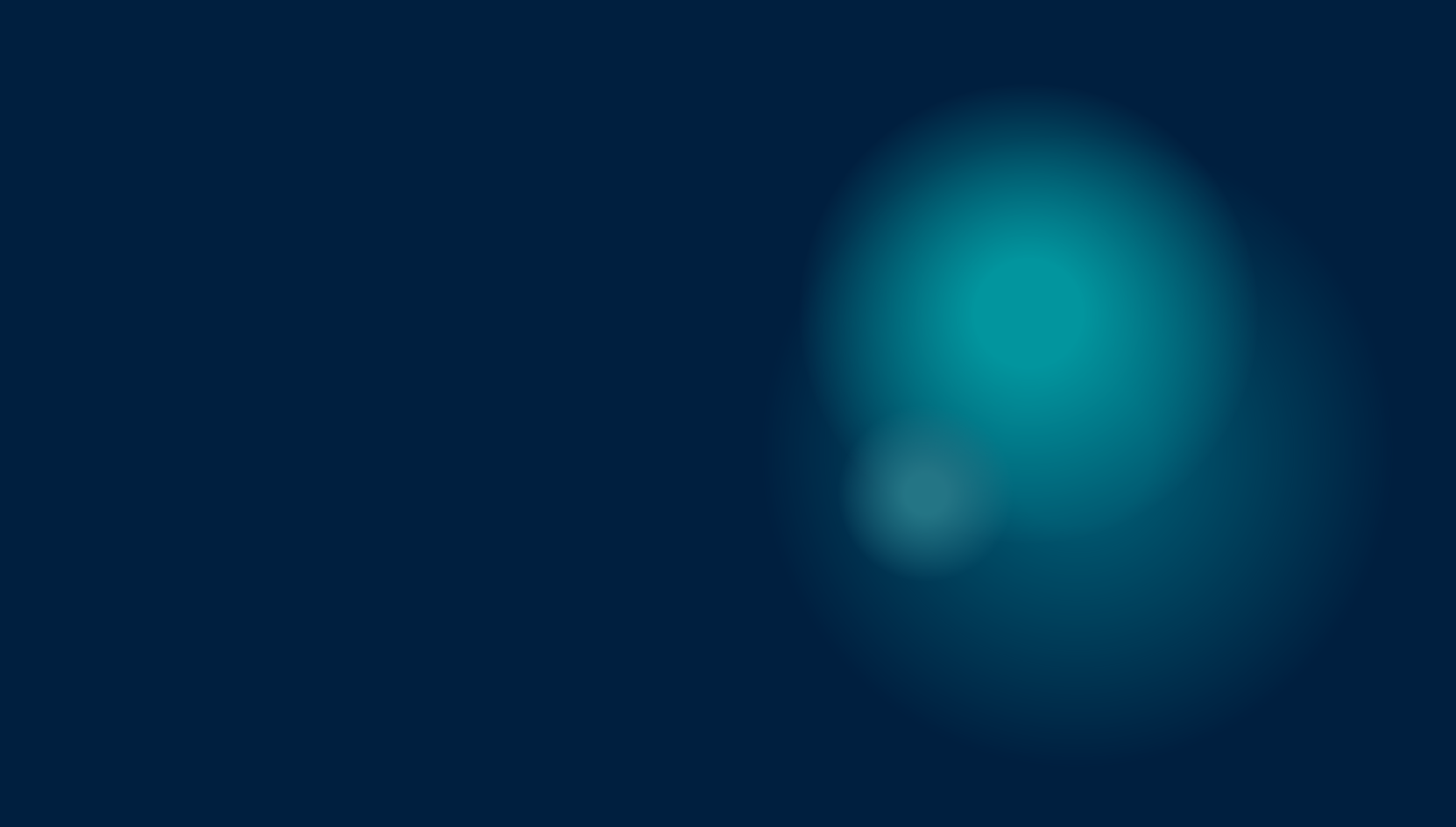 About Varsity Hype
Varsity Hype, a Houston, TX based technology company, is focused on creating equal opportunities for all students to develop and showcase their talents on and off the field. Varsity Hype provides a comprehensive platform for students, parents, coaches, instructors and their organizations to store, manage, personalize and share video, audio, and photo content from any sport or school activity. The company operates across the city of Houston, the state of Texas, and 15 other states across the US.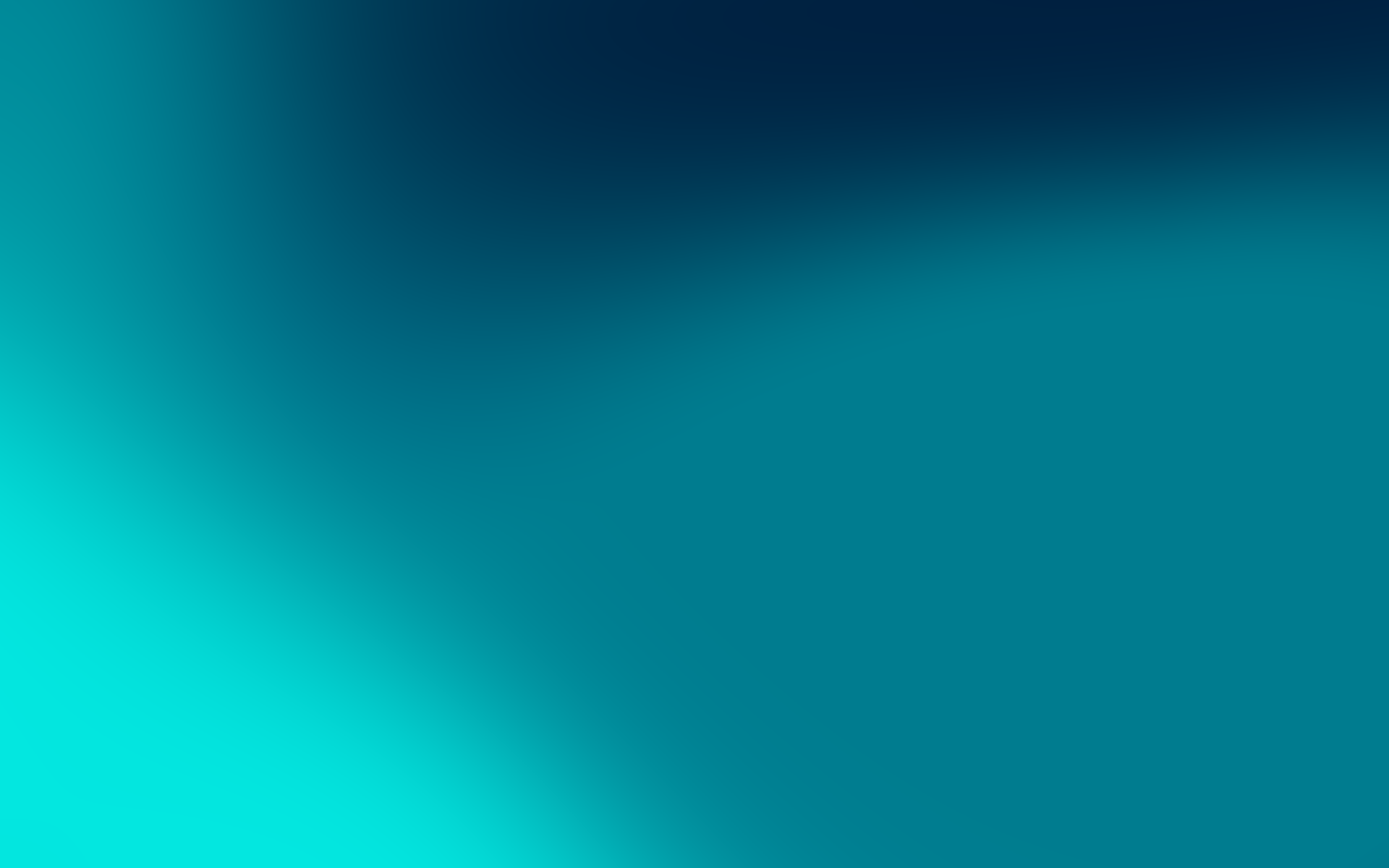 Our Proposal
Varsity Hype is proposing to provide its technology to every league, school, or organization that needs it at no cost to the organization, school, or youth league. The goals of this initiative are:
To give every student or athlete the opportunity to create a robust 360 student profile at no cost to them or their families To provide each school, youth league, or organization with a Varsity Hype and Varsity Arts organizational platform at no cost to the school, youth league, or organization To provide every athletic team and non-athletic group/team with their own pages with activity related features at no cost to the teams/groups
Access
Intercity school districts, youth leagues, and organizations lack the funds necessary to pay for the technologies needed to help students, teams, and extracurricular groups thrive in their respective fields. We want to provide access to all of them in perpetuity to make sure the students, athletes, artists, and teams have the technologies they need to succeed. Truly level the playing field for students, athletes, artists, and children that participate in those organizations.   
Education & Improvement
Our platform is built around helping teams and groups improve their performance through the transfer of knowledge. Sports teams can analyze performance and improve on them with sport specific features. Non-athletic teams and groups, like debate or dance, can use similar tools and features tailored to their activity. Educators, coaches, and teachers can transfer skills and knowledge to the students via our technology through training content and performance analysis. This not only improves the students short term performance but also helps with the development of the hard skills needed to perform or play at the highest levels.  
What you receive as a sponsor
---
01
VH Recognition
Varsity Hype recognition (if desired) under the Varsity Hype Social Impact landing page
---
02
Logo Recognition
Logo recognition across all student and athlete profiles
---
03
Sponsored Banner
Logos and banners across all sponsored teams/schools/district/leagues
---
04
Highlight Watermark
Logo recognition across all highlights and playlist created by the student or athlete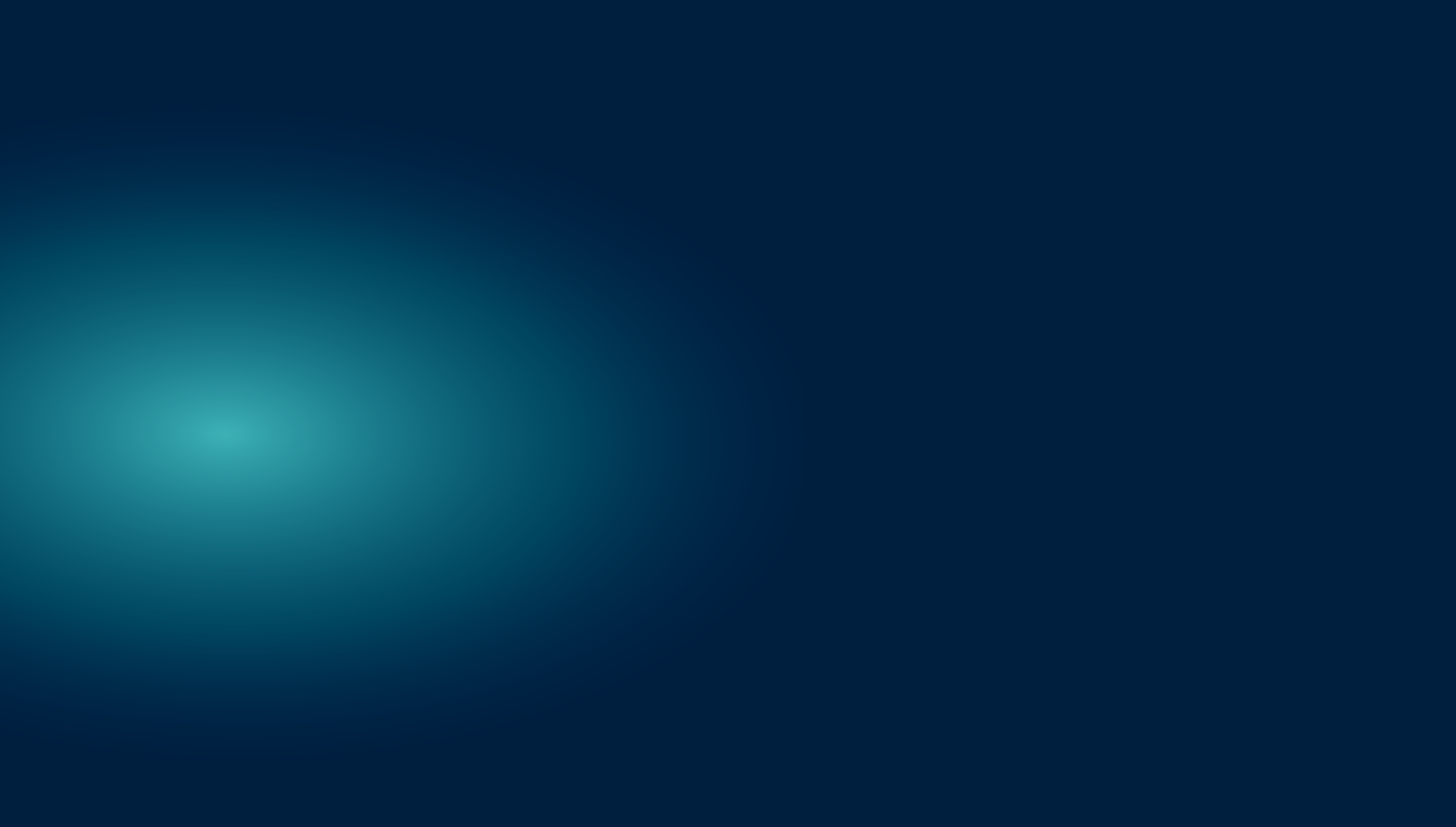 Copyright © 2023 Varsity Hype, Inc. All rights reserved.